Apologies, it has been a hectic 2018, so the blog has been ignored.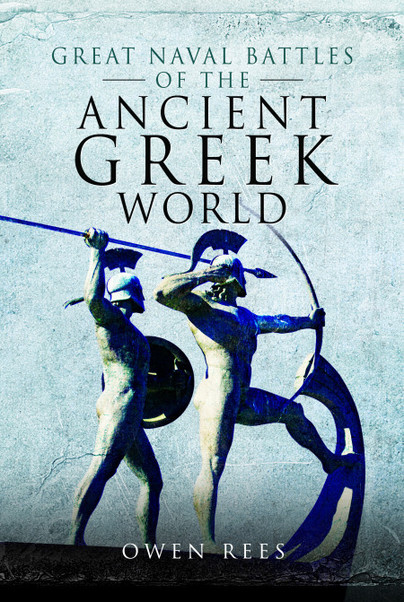 Anyway, only a short one for now. I have finally published book number 2: Great Naval Battles of the Ancient Greek World, which is available here.
For those who may be interested, here is the blurb:
Naval warfare is the unsung hero of ancient Greek military history, often overshadowed by the more glorified land battles. Owen Rees looks to redress the balance, giving naval battles their due attention. This book presents a selection of thirteen naval battles that span a defining century in ancient Greek history, from the Ionian Revolt and Persian Invasion to the rise of external naval powers in the Mediterranean Sea, such as the Carthaginians.
Each battle is set in context. The background, wider military campaigns, and the opposing forces are discussed, followed by a narrative and analysis of the fighting. Finally, the aftermath of the battles are dealt with, looking at the strategic implications of the outcome for both the victor and the defeated. The battle narratives are supported by maps and tactical diagrams, showing the deployment of the fleets and the wider geographical factors involved in battle. Written in an accessible tone, this book successfully shows that Greek naval warfare did not start and end at the battle of Salamis.